Directly contradicting previous claims from President Obama in mid-November, Joint Chiefs of Staff chairman Gen. Joe Dunford told Congress today that the US has "not contained" ISIS, warning the group continues to spread across the Middle East.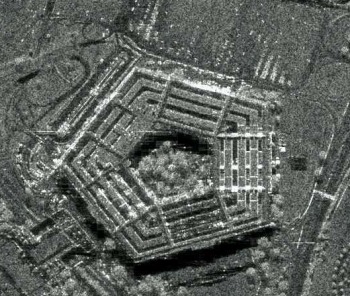 Obama had claimed ISIS was "successfully contained" last month, in an interview broadcast just hours before ISIS launched their attack in Paris. Gen. Dunford is the first to actively contradict Obama on the matter.
Committee members also got Gen. Dunford to contradict Secretary of Defense Ash Carter, who testified right before him and described the situation as a war. Dunford insists the US is "technically not at war" against ISIS.
Obama contained to maintain today that he is confident about his war strategy against ISIS, and that the US will eventually not only defeat ISIS, but get Russia to agree to remove Syrian President Bashar al-Assad from power.