The latest in a series of upbeat predictions about the ISIS war coming out of Centcom, Pentagon spokesman Col. Steve Warren claims that ISIS is facing "wholesale defections" among their fighters in Iraq, leaving them heavily short-handed in the face of the ongoing Kurdish offensive.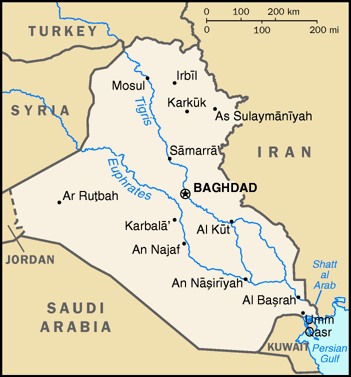 While Centcom chief Gen. Lloyd Austin is claiming this as proof of the "maximum pain" US airstrikes are inflicting, and claimed the US air campaign has itself killed 23,000 ISIS fighters so far, the actual evidence for the situation isn't great.
Col. Warren admitted as much later in his comments, saying that the evidence of ISIS troop shortages were "largely anecdotal," while analysts warned that it was much too soon to take such a report as proof of an overall trend.
Anything coming out of Centcom about how well the war is going must, at any rate, be treated as suspect simply by virtue of the source, as the Pentagon is conducting an ever-growing investigation into evidence Centcom deliberately doctored intelligence reports given to Congress and the White House to paint a rosier picture of the state of the war.