Speaking at the G20 summit, President Obama insisted he was "not aware" of any particular intelligence in the lead-up to Friday's ISIS attacks in Paris, saying there have been concerns "periodically" but no specific mentions of anything to prove France ahead of time.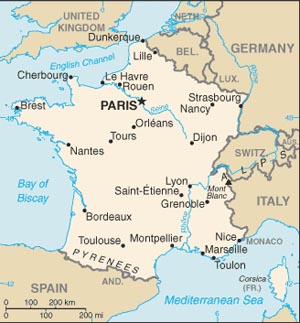 This is just the latest in a series of reports in which US officials say their intelligence had nothing on the Paris attack, despite a growing number of other countries which reported providing direct intelligence to France of an impending attack in the days (and even hours) before the strike.
Turkey reported that they'd also provided intelligence to France relating to one of the attacks, Omar Mostefai, a 29-year-old Parisian who was identified as one of the suicide bombers. Turkey says they'd provided France intelligence on him twice in the past year.
Intelligence officials across the West have emphasized their heavy focus on keeping tabs on ISIS returnees who had gone to Syria and returned home, though it appears that this was the case with most if not all of the attackers on Friday, and somehow the intelligence was still insufficient to stop the attacks.