Senate Foreign Relations Committee Chairman Bob Corker (R – TN) suggested today that he is open to the idea of a vote on an Authorization for the Use of Military Forces (AUMF) against ISIS, and has scheduled a briefing later this week with the Obama Administration on the possibility.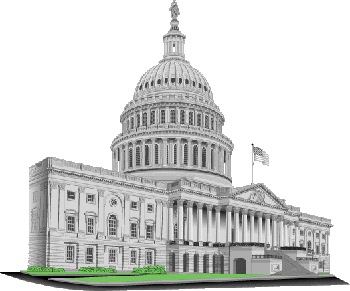 His comments suggested this was unlikely, however, saying he believes there is "no urgency" for such an authorization unless the administrations says they need additional authority for the war, saying it "feels like they have the authority they need" without a Congressional vote.
Under the War Powers Act, the president is obliged to seek authorization within 60 days of an overseas war, but with the ISIS war launched amid mid-term election season last year, no vote ever took place. Interestingly, the proposed AUMF that previously got out of committee in the Senate explicitly banned the use of ground troops in Syria, which was announced on Friday.
The move into Syria has raised at least some calls for a proper AUMF vote finally, over a year after the war began, but Sen. Corker's comments suggest the leadership is still at best ambivalent about following the law on thew war, and content to see the administration continue unilaterally.