During late August and early September, information began emerging about a January airstrike launched by the Canadian military against Mosul, with reports that it had killed as many as 27 civilians. Adding to the controversy, Canadian Defense Ministry officials had falsely claimed no allegations were made for months thereafter.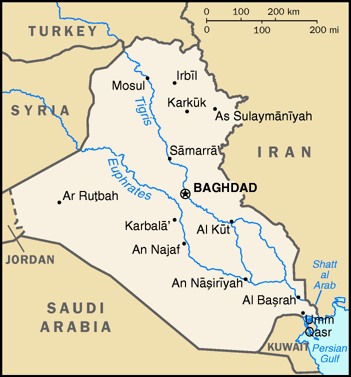 Now, a second incident, from way back in December, is emerging. The CBC has obtained evidence that a second review of the Canadian airstrike, that time against Fallujah, centering on two civilians, a woman and child, emerging from a building just after the Canadians had bombed it.
Incredibly, even though the CBC is documenting this with a Pentagon-led inquiry, the commander of the Canadian airwar, Brig. Gen. Lise Bourgon, claimed to be totally unaware of any such allegations at all in the bombing of the "suspected weapons factory."
This latest revelation is unlikely to have much impact on policy, however, as after last week's elections Canada's incoming PM announced he will be withdrawing Canadian warplanes from the ISIS conflict. The issue of the ISIS war was a major one in Canada's election, and the civilian toll loomed large in the campaign season.
Last 5 posts by Jason Ditz