Speaking at a news conference today, Secretary of Defense Ash Carter appeared to support reports that the US will soon conduct "operation" in the South China Sea, saying US warships will go wherever international law allows, without exception, at "the time and place of our choosing."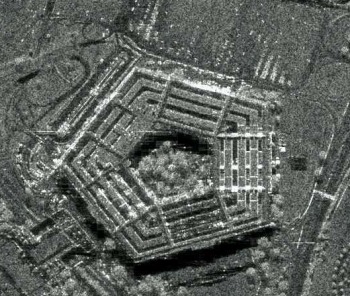 Officials have suggested that the "freedom of navigation" operation has already been confirmed, which amounts to sailing someplace just to prove they can. The ships are to be sent off the coast of artificial islands constructed by China in the South China Sea.
The US has been angrily condemning China for creating islands out of reefs near the contested Spratly Islands, though international law makes it clear that the creation of such islands is perfectly legal. China has warned against violation of their territorial waters.
The artificial islands don't extend the territorial waters, though China and other nations in the region dispute exactly where their respective waters overlap. The US has made a policy of backing all such claims, except for China's, and seems eager to sail through primarily to show up the Chinese government in their region.