With 42 senators now supporting the P5+1 nuclear deal with Iran, its passage is guaranteed. Expectations that this will be enough to filibuster a bill aimed to block the deal, however, may be premature, according to Sen. Dick Durbin (D – IL).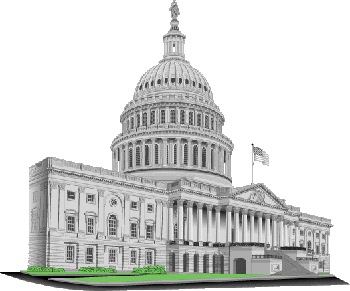 Sen. Durbin says that there are "three or four loose ends" among the supporters of the deal on the filibuster, and that he's still at work trying to get enough on board with blocking the resolution outright to spare President Obama from having to veto a resolution.
It appears that not every senator who supports the deal will necessarily agree to the filibuster, and AIPAC appears to be turning its attention to lobbying against the filibuster, now that it's clear they have no chance of getting a veto-proof majority.
AIPAC says the filibuster is "contrary" to the spirit of Congressional oversight of the deal, though ironically there may not end up being a vote in the filibuster-free House either, with several Republicans unhappy with the simple up-down vote.