In a surprise move, Democratic National Committee (DNC) chairwoman Rep. Debbie Wasserman-Schultz (D – FL) announced today that she is supporting the P5+1 nuclear deal with Iran, and will both vote in favor of the deal in Congress and to sustain a presidential veto of any bill aimed at blocking it.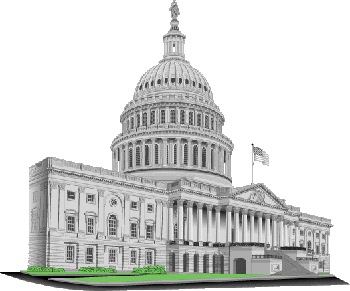 Wasserman-Schultz referred to it as a difficult decision as "a Jewish mother," and said there was nothing more important to her than Israel, saying she believes the deal is the best way to ensure Israel's safety. Much of the Israel Lobby is throwing tens of millions of dollars into blocking the deal.
The move is surprising because it comes just a week after she blocked a resolution at the DNC's summer meeting which would've commended President Obama for helping with the nuclear deal, preventing the issue from even being brought to a vote there.
Instead, many of the DNC attendees signed an open letter praising the deal, and this added to the sense that Wasserman-Schultz, who usually votes however Israel wants, would continue that trend by opposing the P5+1 pact. Today's announcement makes her decision to block the DNC vote even more puzzling.