According to reports from the Quetta Shura, the Afghan Taliban's leadership council, the recent election of Mullah Akhtar Mansour as the new leader, after the death of Mullah Omar, was unanimous. This appears to have technically been the case, but indications are now that there was a walkout of a handful of leaders before the vote.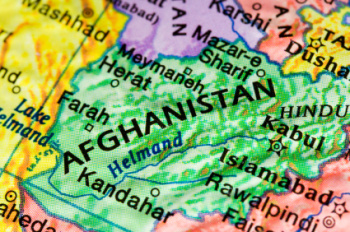 One of those who walked out was Mullah Omar's eldest son, Mullah Yacoob, who reported to the Associated Press that he and several others left before the vote, and oppose the installation of Mansour as "Commander of the Faithful," giving him the status previously only ever held by Omar.
It is unclear how much influence Yacoob actually has, but some influential Taliban figures are also said to have participated in the walkout, raising the specter of an ugly leadership battle in the Taliban, despite Mansour securing the backing of several long-time rivals.
Though Mansour has considerable support, the possibility of a leadership dispute and some split may dramatically complicate peace talks with the Taliban, as it is no longer clear if Mansour can actually deliver on anything he negotiates.