Senate Foreign Relations Committee Chairman Bob Corker (R – TN) has angrily condemned a vote by the UN Security Council to endorse the P5+1 nuclear deal with Iran, calling the vote "inappropriate" and "contrary to the spirit" of recent Senate bills on the matter.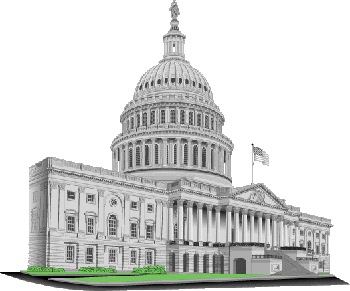 The Security Council endorsed the deal unanimously, but Sen. Corker insists they shouldn't have even been allowed to consider it for approval until after the 60-day review period the Senate has given the US Congress to endorse or veto the pact itself.
There was no reason to expect the UN to wait because of something the US Congress has planned, of course, nor should it be surprising that the White House, having already signed the deal, would vote in favor of it at the UN, despite Corker's belief that the vote should've been withheld pending Congressional votes.
A number of Congressmen issued statements demanding that the Security Council vote be retracted until after a congressional vote, and saying nothing would stop Congress from having their own vote. That, again, is unsurprising, but with the Congressional veto of the deal seen as a long-shot at best, it's hard to imagine anyone else is going to feel obliged to wait until the Israel Lobby has its say on the matter.