For weeks, the two main obstacles to a final nuclear deal between Iran and the P5+1 have been access to conventional Iranian military sites and the question of lifting the arms embargo against Iran. Reports emerging today are that both have been resolved.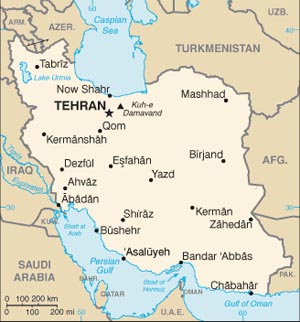 The deal on access to sites appears to include a planned IAEA visit to Parchin, a conventional military site, by year's end. Iran has objected to demands of unrestricted access going forward at all military sites, and US officials have conceded that the demands were unreasonable.
Sources also say that the deal will partially lift the arms embargo, giving Iran the right to supply defensive weapons to its regional allies. This is seen as likely to include shipments of arms to Syria and Iraq to fight against ISIS.
The exact terms of these deals, like the rest of the pact, have not been made public, and while it is expected we'll get something of a public release of the pact after it is signed, something many believe could happen later this week, certain aspects may end up in secret addenda to the deal.