In the first day after the June 30 deadline reports began circulating that P5+1 nuclear negotiations with Iran have made significant progress, and that a draft agreement has effectively been finished, awaiting review of various foreign ministers on Thursday and Friday.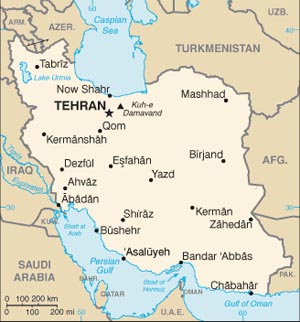 The reports of progress sparked a flurry of action on commodities markets, with the price of oil dropping on expectations that a finished deal would bring Iranian oil quickly back to the world market. US officials have since insisted that the reports are "premature and inaccurate."
The US officials are all speaking on the matter anonymously, and offering no real details. That the expected extension of talks 3-6 months was announced yesterday as merely seven days, however, added to speculation that a deal was closer than anyone realized.
Top officials from all nations involved in the talks have been flocking to Vienna in the past couple of days to take part in the negotiations. All signs are that the talks are, despite US denials, progressing significantly, and some sort of breakthrough can't be ruled out.