A new IAEA report on the interim nuclear deal with Iran has once again affirmed Iran is living up to all of its requirements under the deal, and has met the latest key metric, reducing the size of their low-enriched uranium gas stockpile to below the 7,650 kg ceiling.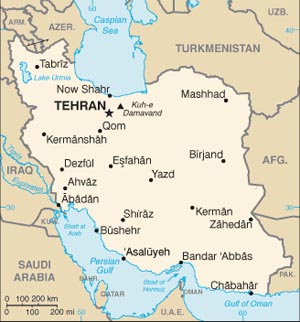 US-based think-tank Institute for Science and International Security (ISIS) claimed that the commitments had been revised by the Obama Administration to ensure Iran would meet it, and that the initial goal was to convert the uranium gas into uranium dioxide fuel.
Iran has been converting its stockpile into uranium dioxide, indeed, but has been a bit behind schedule in this conversion. The US denied. however. that there was any requirement for further conversion of uranium dioxide.
Senior US officials say the terms of the interim deal were meant to keep Iran's stockpile from increasing, saying that any excess production above their use was to be converted to dioxide, which Iran did. Iran's conversion has actually slowed a bit, recently, but they still managed to keep the stockpile roughly flat.