While conceding there is no specific threat, nor evidence of any ongoing plot, the FBI and the Department of Homeland Security are both issuing warnings about terrorist plots on the Fourth of July, and Rep. Michael McCaul (R – TX) predicted several "small scare ISIS attacks" that day.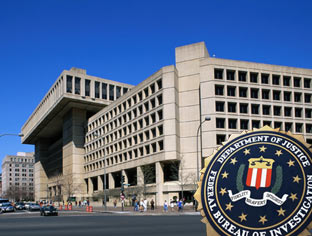 Terrorists have not used July 4 as a particular date to carry out attacks in the past years of the over decade-long terror war, and officials offered no particular reasoning for why this year should be any different, though some maintained that the 4th is such a "powerful" holiday ISIS would be desperate to attack it.
Not that officials are going to let the lack of evidence spoil their security crackdown, as the FBI sets up command centers across the country to prepare for increased police deployments nationwide, just in case.
The recent interest seems to center around there having been three incidents worldwide on Friday, though one of those appears not to have been jihad related, and the timing of the Friday strikes was likely around it being the first Friday of Ramadan.
At the same time, officials seem to enjoy predicting imminent doom from a terrorist attack every once in awhile, and major media outlets dutifully latch onto those claimed, irrespective of evidence, to hype the new plot.