Fresh off the announcement of the arrest of college student Munther Saleh on the basis of some Tweets and his search history, 21-year-old Fareed Mumuni has been arrested for "helping him" with the putative plot, and for attempting to stab an FBI agent during his arrest earlier today.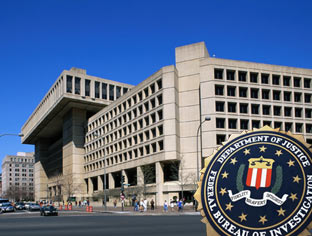 Mumuni is the third man arrested in the "pressure-cooker bomb plot," which is based off Saleh Googling pressure cookers and explosives, but apparently not actually possessing either. The other man was arrested the same day as Saleh, but never named.
Unlike Saleh, who insists he isn't an ISIS sympathizer, Mumuni insists he is, and told officials after his arrest that he'd planned to leave the country and go join the Islamist movement in Syria at some point in the future.
Mumuni also claims to have mentioned the idea of pressure cooker bombs to Saleh, though again, prosecutors seem to have jumped the gun in concluding this was a conspiracy since the pressure cooker was never actually bought.