Facing intense lobbying pressure, UN Secretary-General Ban Ki-moon is believed to be likely to remove Israel from the annual list of nations and factions that violated the rights of children during armed conflicts.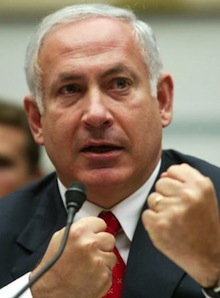 Israel was on the initial draft list for inclusion this year, citing Israel's deliberate military attacks on UN-run schools full of civilian refugees during last summer's Gaza War.
It will be difficult for Ban to justify the removal of Israel, since the UN itself issued an inquiry finding only last month determining the attacks on those schools were deliberate.
Israel's Foreign Ministry denies its own lobbying of the UN on the matter, and insists the only pressure on Ban is from nations that are motivated by hatred of Israel. Rights groups have urged the inclusion of both Hamas and Israel, but in the end Israel seems likely to be quietly removed.