On Saturday, the Senate failed to get a deal together on NSA surveillance, falling three votes short on the USA Freedom Act, a watered-down reform bill that would extend Patriot Act provisions on surveillance. The body then went into recess.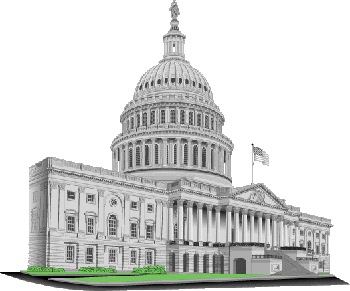 It's not recess for the pro-surveillance leadership in either the House or the Senate, however, as both sides are scrambling to try to find some way to get those extra three senators on board before the June 1 deadline.
The Senate has already talked about having another vote Sunday the 31st, hours before the deadline, and any compromise bill would also have to be rushed through the House by then as well.
So far there isn't much talk of serious changes to the USA Freedom Act that are likely to convince anyone, with House leaders talking up additional protections for phone companies being added to the bill, but the whole question of unchecked NSA surveillance remaining un-confronted.