At least five members of Nigeria's Boko Haram, which has recently begun to rebrand itself as an ISIS affiliate called ISWAP (Islamic State West African Province), were reported killed Wednesday in Iraq.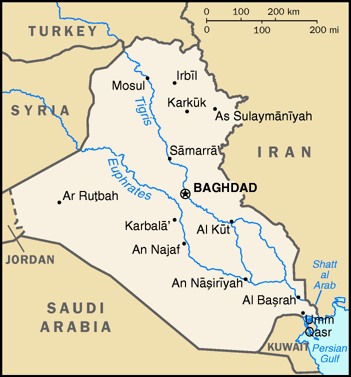 According to officials in the area, the Boko Haram fighters were there to take part in a military training program set up by the parent ISIS organization.
The fighters were in the Dargaza neighborhood in eastern Mosul and were attacked by a group calling itself the Mosul Youth Resistance Movement.
The Youth Resistance Movement is not widely reported in the past, though in the past few days they have claimed multiple attacks on training camps in Mosul.