Faced with growing complaints from furious Iraqi officials, the Obama Administration is lobbying the House to ditch the language from their military funding bill that declares both Iraq's Kurds and Sunni militias as separate countries.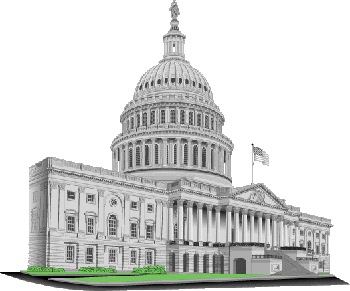 US law only allows direct military aid to countries, and the House language aims to do that with the idea that they can directly arm various Iraqi factions over the objection of the Iraqi government.
It's unsurprising that the Iraqi government doesn't like this idea, with sectarian tensions and Kurdish ambitions for independence both meaning the Shi'ite government isn't keen on seeing other factions awash in US arms.
Administration officials are trying to convince the House that there is some way to alter the language to convince the Iraqi government to accept some arms shipments to the other factions, without the provocative declaration of additional countries.
Though the House so far seems determined to keep the language, the Senate has not added the language to their version, so it seems likely that somewhere down the road it's going to get cut out.