As expected, Senate Majority Leader Mitch McConnell (R – KY) has cut off debate on the compromise bill aimed at giving Congress the power to veto a P5+1 nuclear agreement with Iran.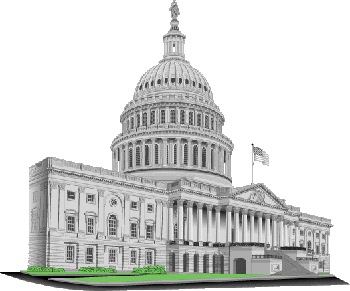 Sen. McConnell's move cuts off debate on further amendments to the bill, which have predominantly aimed to add more onerous restrictions to a nuclear deal that would almost certainly kill the talks outright.
This was a contentious subject among Senate hawks, as some wanted the harsher language in the bill, while others believed it put the veto-proof majority of the compromise bill at risk, and might've prevented Congress from blocking the Iran deal in the future.
The test vote for the bill is Thursday, and aims for a 60-vote majority, which would formally cut off the possibility of getting further amendments into the bill. Hawkish Sens. Tom Cotton (R – AR) and Marco Rubio (R – FL) have blasted the move.