Though Iraq's Interior Ministry denies reports that ISIS controls the majority of the Baiji oil refinery, the nation's largest, Iraq is dispatching a new round of reinforcements to the area, aiming to keep ISIS from routing what few troops remain there.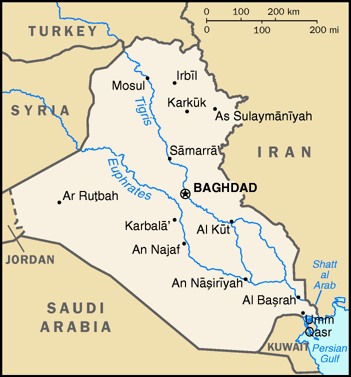 Yesterday, Iraqi media had statements from security forces inside the refinery claiming they were on the verge of being overrun, and that without such reinforcements they were almost certain to lose.
Iraqi state media dismissed those statements as "ISIS propaganda," and carried an hour-long program during which multiple officials claimed it was impossible even theoretically for ISIS to take the refinery.
The Baiji refinery has been repeatedly contested between ISIS and Iraqi forces, though neither side has conclusively controlled it for any meaningful time in almost a year. Once processing 170,000 barrels of oil per day, the refinery has been damaged in the repeated battles, and will likely remain offline for some time.