Starting Thursday, Sens. Tom Cotton (R – AR) and Marco Rubio (R – FL) stalled the compromise Iran nuclear talks bill, trying to force votes on a series of amendments to the bill that would impose a series of new demands on Iran, none of which were nuclear-related.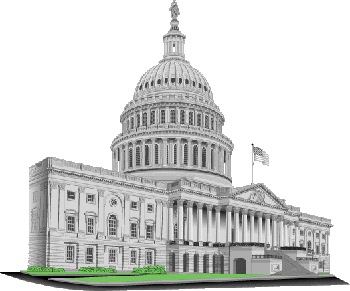 Some of the amendments, including a demand that Iran publicly endorse Israel as a "Jewish state," were opposed even by many hawks, who saw the language as so divisive it might imperil the bill outright.
The Senate's Republican leadership has announced they are going to "wrap up" consideration of amendments to the bill on Monday, spurning further pushes by Cotton and Rubio, and will try to have a vote on the bill itself this week. The bill aims to give the US Congress the power to veto a deal between the P5+1 and Iran.
President Obama had initially threatened to veto the bill for imperiling the talks, but after an agreement to water it down slightly gave the Senate a probable veto-proof majority, he backed down. His threats to veto renewed with Cotton and Rubio's amendments, which simultaneously were likely to cost the bill its veto-proof majority.