For the Senate Republican majority to get enough votes for a series of anti-Iran amendments to an upcoming bill, which itself aims to block the Iran nuclear deal, they're going to need support from a number of Democrats.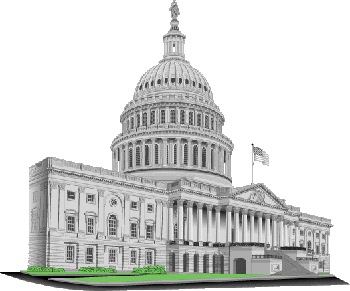 The strategy right now among Republican leaders is to try to coax the Democrats on board by adding a number of measures about Israel, in the hopes that fear of angering the powerful Israel Lobby will oblige them to support the legislation.
Dozens of amendments are expected, with many focusing on demands for Iran to publicly endorse Israel and for the administration to affirm that Iran is sufficiently pro-Israel to ease sanctions on them.
There's an interesting split here, however, as AIPAC, one of the most powerful groups in this lobby, is openly opposing these efforts to make the bill more explicitly about Israel.
It's unsurprising AIPAC should feel this way. After all, Israel and its lobbyists have been working tooth and nail to kill a diplomatic settlement with Iran, but that doesn't mean they want to have their name splattered all over the bill that does it. The hope among Senate hawks is that killing the deal is a prelude to a big war, and the last thing AIPAC needs is for Israel to be so directly responsible for that.