Officials from seemingly every faction involved in the ongoing Iran nuclear talks are expressing optimism about the chances of a new framework agreement being reached in the next few days.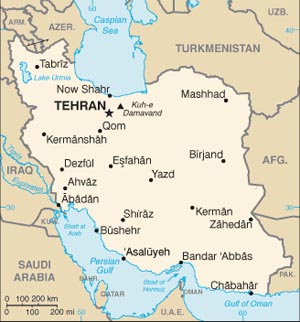 Iranian negotiator Abbas Araqchi confirmed that the deal is "doable" and that only two or three serious issues remain to be resolved on the framework text.
US officials similarly termed the deal "within reach," though they typically tried to play a bit coy in hoping to coax a few more concessions out of Iran with the soft deadline just 48 hours away.
Those concessions seem to be getting accepted as well, with the most recent reports out of the talks that Iran has offered conditional support for new constraints on their civilian nuclear program, so long as those constraints are time limited.
That's been a key for Iranian officials throughout the talks, as the nation has big plans for its fledgling civilian program, hoping to add to its energy generation capabilities to free up more oil for export. The enrichment limits will force Iran to rely on imported fuel for much of this generation for the time being.