Meeting with a number of parties today, Israeli President Reuven Rivlin was given a somewhat tepid 51 MP endorsement for Likud to form the next coalition government and continue on as ruling party.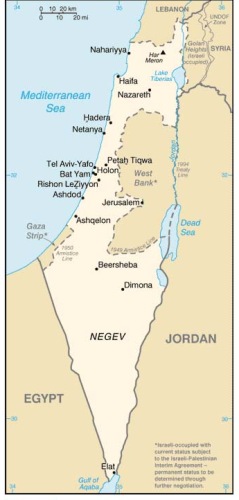 Likud, which itself won a large plurality with 30 seats, will have to come up with 61 seats total to form a majority government, and while it is expected to do so, the path is likely to be a complex one.
Shas and Jewish Home so far appear to be the only "unconditional" supporters of Netanyahu's governance, and bring 15 seats between them. United Torah Judaism, which also endorsed with their six seats, offered only conditional support, saying they would not join if "certain unnamed parties" were invited to the government. This is believed to refer to outgoing Finance Minister Yair Lapid's party, though UTJ has also had problems with Yisrael Beiteinu.
Yisrael Beiteinu's Avigdor Lieberman is defending the Defense portfolio for joining the government, and has vowed to wipe out the Gaza Strip if he is given the spot. Likud has warned the parties to lower their expectations for prime portfolios, planning to keep many for themselves.
The route from 51 to 61 could be as simple for Likud as getting the Kulanu Party on board, though leader Moshe Kahlon, who has been promised the Finance Ministry, is also seeking the Defense and Industry portfolios for other party members. Yesh Atid is a somewhat less likely partner, and would apparently mean losing UTJ.