European Union leaders today announced they have agreed to launch what is being called a "propaganda war" against Russia, with officials trying to develop an "EU narrative" to disseminate in the Russian language media.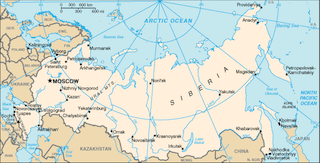 Officials agreed to the "propaganda war" alongside extending existing sanctions against Russia, and say they intend to use staff from the EU and its member nations to create content that "challenges" Russia.
Baltic states tried to tie the entire propaganda war to the Ukraine ceasefire, and to attacking Russia for "disinformation" regarding it. This may be a struggle, however, with EU nations disagreeing strongly with one another about the situation.
British officials opposed the negotiations of the Ukraine ceasefire in the first place, while Baltic states have alleged massive numbers of violations by ethnic Russian rebels. Germany, by contrast, has insisted that the ceasefire is holding well, and has accused the US of being behind propaganda that claims it isn't.