Talks on the Iranian nuclear deal once again resumed in Switzerland today, with a focus on technical issues which appear to be the only major obstacle left to work out.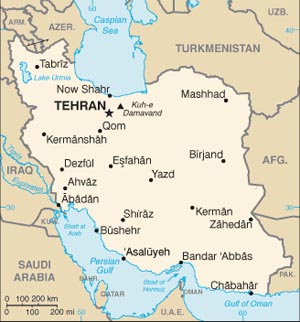 Iranian nuclear energy chief Ali Salehi was extremely upbeat about the talks, saying some 90% of the technical issues are already worked out, and that the other points of difference need to be worked out.
US officials were less hopeful, saying that there is some progress but that there are a lot of "tough issues" to address about the final deal. There is a soft deadline of the end of the month for an outline of the deal.
US officials are often more negative about the prospect of a deal as a matter of course, trying to keep Congressional and Israeli Lobby opposition from exploding over the pact.