In comments today on CBS News, President Obama touted significant progress on the Iran talks, expressing hope for closing what gaps remained, and saying there is an "extraordinarily reasonable" deal on the table.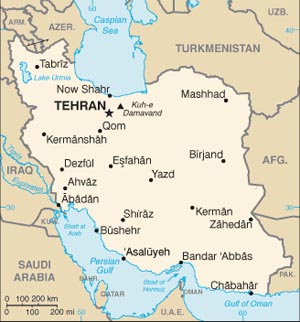 The comments support those made last week by Iranian Foreign Minister Javad Zarif, who said he believes the negotiations have a good chance of being successful.
Eager to avoid another punch-up with Israel and Congressional hawks over the possibility of a deal, however, Obama followed up his praise of the progress the talks had made with a threat to walk away from the negotiations if an acceptable deal isn't reached.
Administration officials also sought to downplay reports of a decade-long deal eventually being eased, saying the deal is not intended to "expire," and will limit the civilian nuclear program for "way more than a decade."