In an interview today on French television, Prime Minister Manuel Valls predicted a massive increase in the number of European recruits fighting for ISIS, saying it could more than triple by year's end.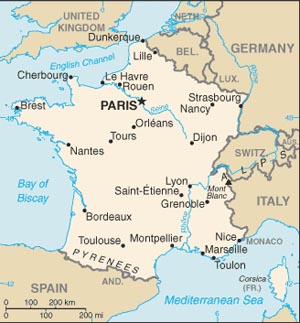 "There are 3,000 Europeans in Iraq and Syria today. When you do a projection for the months to come, there could be 5,000 before summer and 10,000 before the end of the year," Valls warned.
This is just the European contingent of ISIS, of course, but the US State Department recently suggested that 20,000 fighters have already arrived form 100 different nations to join ISIS, and despite US claims of massive body counts, the group just seems to be getting bigger.
Valls went on to say that of the 3,000 estimated Europeans fighting for ISIS, there are believed to be some 1,400 French citizens and residents. There is growing fear that those fighters will eventually return, and the lack of particular knowledge about who they are means they will have access to Western sites that jihadists from the Middle East simply wouldn't.