Just days after it was reported that he had ruled out the nuclear deal along those terms outright, Iranian Foreign Minister Javad Zarif said his nation was in fact open to accepting 10-year limits on certain aspects of their civilian nuclear program.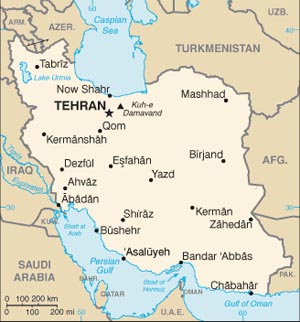 Zarif didn't go into detail, saying he was "not prepared to negotiate on the air" during the CNN interview, but seemed to leave open the possibility that the deal was going to be acceptable.
The 10-year limit reportedly would have Iran's nuclear program severely limited in the first decade, with the limits slowly being relaxed after that. US officials have said to favor this as a way to ensure that Iran had a very limited program in the near-term.
Zarif went on to say that a lot of details remain to be discussed, and that he alks will be "very, very hard for the next few weeks," but reiterated his confidence that a deal can be reached.