The United Nations Assistance Mission in Afghanistan (UNAMA) has released its official civilian casualty count for 2014, which topped 10,000. This included 3,699 civilians dead, and 6,849 wounded.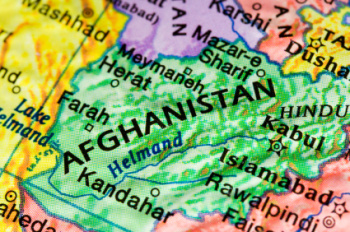 This is a 22% increase over 2013, and also showed a shift in the way civilians are getting killed in the ongoing Afghan War, as more than a third of civilian casualties were the result of fighting between Taliban and Afghan troops.
This is the first time that the largest source of civilian casualties in Afghanistan was not roadside bombs. The Taliban seems to be slowly shifting away from IEDs, which still accounted for 28% of casualties, in favor of more direct fighting against the Afghan military.
UN civilian casualties tolls are notoriously lower than the real figures in conflicts across the Middle East. They are usually good at tracking trends, however, and the dramatic increase in casualties is a very bad news for the Afghan War, now nearly 14 years in.