Pentagon officials updated the press on their vetting process for training the "new" Syria rebel faction that they're planning to create, saying they've identified "about 1,200″ fighters for it.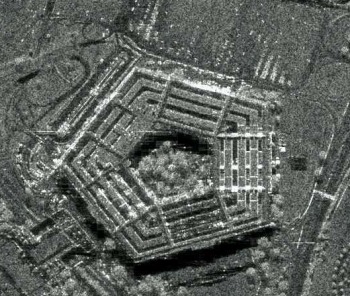 That seems well short of previous plans, as the Pentagon had originally said they were planning to train some 5,000 fighters within the next year. There just don't seem to be that many around.
It's also well short of what former US Ambassador to Syria Robert Ford, once an outspoken support of the program, envisioned. He's now very critical of the plan, and says too many of the moderate rebels are willing to work with al-Qaeda.
Ford says that the new rebel faction is going to be too small to be relevant, saying that even if they got 10,000 new fighters a year, it wasn't clear they'd be able to accomplish anything. The Pentagon, by contrast, seems like they're going to be lucky to get much more than 10% of that number.