Nine people were killed and scores of others injured Wednesday in a US drone strike in Afghanistan's Nangarhar Province, not far from the Pakistan border.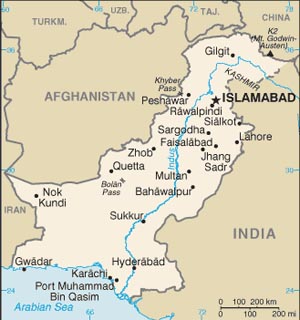 None of the slain or injured have been positively identified by name. Despite this, Pakistani officials say they are confident that all the casualties were involved in the mid-December Peshawar school massacre.
Militant factions in Nangarhar are indeed often the same as those in Pakistan's tribal areas, and they regularly cross back and forth to launch hit and run attacks. There's little border security there.
At the same time, intelligence within the area is also extremely shaky, so it's hard to see how Pakistan could conclusively identify people slain in another country by US warplanes as the same attackers from two months ago.