The administration seems to be split on the question of the day, which is whether or not to start providing direct arms to the Ukrainian military. The Pentagon is pushing hard for the policy, but is facing some resistance.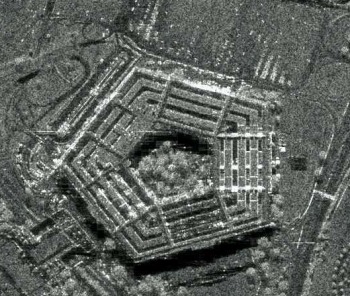 The Ukrainian military has been struggling against eastern rebels in recent weeks, and the Pentagon argues that a plan to send javelin anti-tank missiles and small arms to them would "deter" the rebels and put the Ukrainian military back in the driver's seat.
Other advisers warn that adding more weaponry to the civil war won't necessarily "solve" the problem, and say the Pentagon's plan to arm the military could force Russia's hand into providing more direct weaponry to the rebels, escalating what is in many ways already a proxy war.
With the Pentagon already planning to deploy US ground troops to Ukraine later this year to train the military, they see arming them as a no-brainer, though if it does simply escalate the conflict even further, which seems highly likely, it might but the US troops in harms way.