The Pentagon has issued a news release today related to President Obama proposing a record-high FY2016 military spending budget, conspicuously avoiding the term "record" at all. They did repeatedly make reference to sequestration, even though Congress never actually gave the military a sequestration-level budget.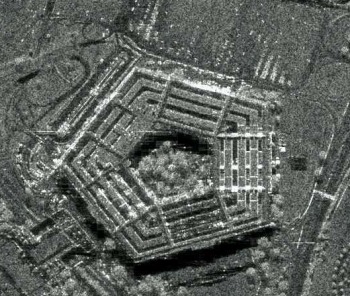 The release does offer some details on where the money is going, including creating six new army brigade combat teams, building nine new ships, buying scores of new warplanes, and adding funding to SOCOM's own aviation program.
The Pentagon also claims, alongside the $38.2 billion increase in the baseline budget, that they are seeing the emergency Overseas Contingency Operations (OCO) budget go down 21%.
Yet at this point, the OCO is very much a "placeholder" amount, and emergency funding pretty much always goes up dramatically over these placeholder amounts. This is also true, to a lesser extent, of the baseline budget, as Congress usually decides to fund politically convenient programs that even the Pentagon doesn't want anymore.
Starting at a record level for the request almost certainly ensures that not only will the record be passed, but likely dramatically so.