Efforts to get a new round of peace talks opened to salvage the Ukraine ceasefire were abruptly cancelled today when a new round of shelling against the rebel capital of Donetsk left 12 civilians dead.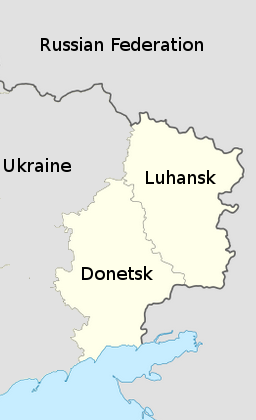 As usual, the military blamed the rebels for the shelling, even though it was carried out against rebel-held territory. Artillery fire was also reported across several different areas along the front between the two forces.
The Ukrainian military also reported rocket fire against their positions in the town of Debaltseve, which seems to be the primary contested territory in Donetsk Oblast, leaving five soldiers killed and 23 wounded.
A ceasefire had held for months, but collapsed earlier this month when rebels took the Donetsk Airport, leading to a full-scale military offensive. So far, the military does not seem to be retaking any of the territory with much success.