The proposed swap that would see ISIS freeing a held Jordanian pilot and a Japanese reporter in trade for a female prisoner behind held by the Jordanian government remains unresolved over 24 hours after the deadline passed.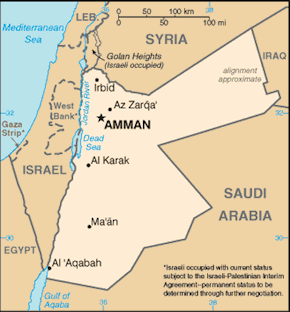 Jordanian officials began holding off on the planned exchange at the last minute, demanding to see proof that the captured pilot was still alive before the exchange would take place.
Now they don't seem to be holding out much hope at all, and are instead threatening mass execution of all ISIS detainees they are holding if something happens to the hostage pilot.
Jordan had put the death penalty on hold for eight years, but resumed executions in December, killing 11 people. Officials say they can fast-track the killing of all the ISIS detainees at a moment's notice.