Several key Democratic Senators, including Sen. Robert Menendez (D – NJ), have announced they will withhold support for any new Iran sanctions until at least March 24, giving negotiations a chance to continue at least until then.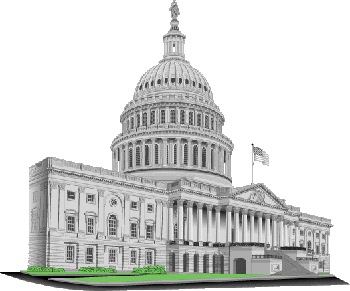 The March 24 date was picked as the informal deadline for a framework agreement by the P5+1 on negotiations with Iran. The lack of Democratic support essentially makes it impossible that the Senate can override a threatened presidential veto until then.
There have been myriad warnings that any new sanctions by the US would violate the interim P5+1 deal and sabotage negotiations, which for some hawks opposed to the talks in general was very much the point.
Yet the increasing opposition to a war with Iran has put pressure on officials to at least allow the negotiations to continue for the time being, and means that there will likely not be a vote until at least the end of March.