ISIS is demanding a $200 million ransom for the release of a pair of Japanese hostages, seeking an identical sum to what Japan is said to have contributed to the war against ISIS.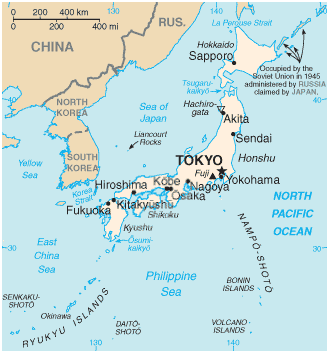 Premier Shinzo Abe vowed to save the two men at any cost, saying their lives are the "top priority." The two were identified as reporter Goto Kenji and military contractor Yukawa Haruna.
Abe's chief spokesman suggested that recovering them was unlikely, however, saying that Japan's stance was to not give in to terrorists and that this hadn't changed despite what Abe said.
The profiles of the two hostages, as pushed in the Japanese press, appeared to be preparing the public for not getting the two freed, claiming the 42-year-old Yukawa was suicidal at any rate.