The FBI has arrested a 20-year-old Cincinnati man, Christopher Lee Cornell, who they say was planning to attack the US Capitol building in the hopes of killing Congressmen.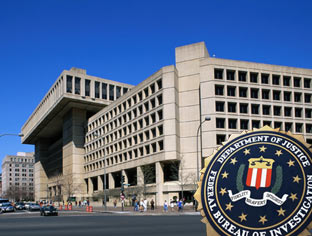 The FBI notified law enforcement of the incident, saying the man had been making the rounds on Twitter under the alias Raheel Mahrus Ubaydah, expressing support for ISIS and talking about his desire to carry out jihadist attacks.
An FBI informant made contact with him related to the tweets, and got him to admit to a plan to attack the Capitol building with pipe bombs, and then shoot people fleeing.
He was arrested this morning after buying a pair of semi-automatic rifles and ammunition, and the FBI claimed he had made plans to travel to the Washington DC area. Oddly, officials insisted that the public was in no danger at any time from the plot.