Senate leaders are planning to move ahead with a vote on a new round of sanctions against Iran, potentially as soon as this week, with an eye toward killing the ongoing nuclear negotiations between Iran and the P5+1.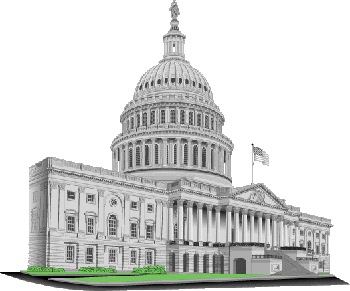 US Ambassador to the United Nations Samantha Power warned against the vote, saying it would "torpedo" the talks, though of course many senators have made clear that was the point all along.
The current interim nuclear deal requires the US to limit sanctions, and the Senate bill would put the US in explicit violation in hopes of cancelling the deal. President Obama has promised to veto.
Yet with Israel heavily lobbying for an end to the nuclear talks, and a growing number of hawks in the new Senate's leadership, there is confidence among many that they have a serious chance at getting enough votes to override the veto and impose the sanctions over the administration's objections.