Joint Chiefs of Staff Chairman Gen. Martin Dempsey openly disavowed President Obama's recent speech claiming mission accomplished in Afghanistan, saying he didn't see how Obama could say Afghanistan would never be a terrorist safe haven again.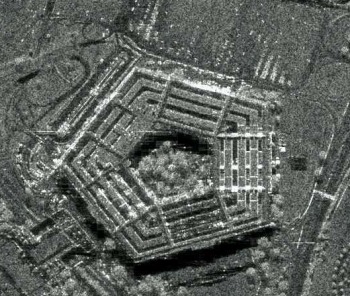 Gen. Dempsey said he sees "pockets inside of Afghanistan that change hands from time to time," and that the only way the US has a "chance to do exactly what the president said" is continuing the war.
Dempsey's comments, like other Pentagon officials, centered around the idea that the wars need to be continued in the long run to really assure "success," and lowering expectations for an actual victory.
Dempsey downplayed complaints about President Obama "micromanaging" the wars, insisting that the advice of top Pentagon leaders continues to drive policy decisions.