Four gunmen from an unknown faction in Iraq attacked the border crossing at Juayyidat Arar, along the Iraq-Saudi border, killing three Saudi border guards before being killed themselves.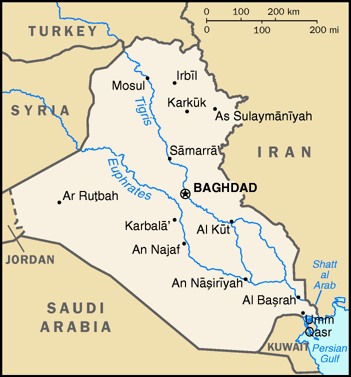 Saudi officials reportedly recovered automatic weapons, money, and hand grenades from the site of the attack. No group has claimed responsibility for the strike.
It is widely speculated, however, that the attack was the work of ISIS, which has been keen to retaliate against the Saudis after Saudi Arabia joined the US-led war against them.
ISIS holds a lot of territory along the Iraq-Saudi border, though for the most part it is empty desert of little value. The Saudis have been trying to build a massive buffer zone to the area, and stacking a lot of guards there to prevent ISIS infiltrations.