New York City Mayor Bill de Blasio's call for people to end all protests and political debate related to police brutality out of respect for the weekend killings of two police officers has been rejected, and demonstrations continued today.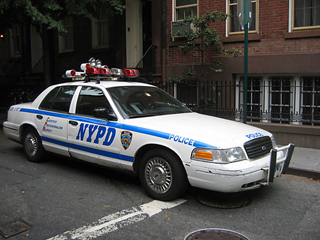 NYPD Commissioner William Bratton called the protests "unfortunate," but the protesters say that so long as police don't stop killing people, they won't stop protesting against it.
De Blasio's push to stifle public dissent came after NYPD anger directed at him, as police union leaders were blaming him for giving lip service to the need for reform previously.
The police have been using the weekend killings to try to muzzle criticism, but not successfully, with efforts to get Facebook to ban Cop Block's page as "hate speech" ending unsuccessfully, with Facebook saying the page doesn't violate their community standards.