The State Department has confirmed that the US is going to veto the Palestinian/Jordanian bill at the UN Security Council which would call for an end to the Israeli occupation of Palestine within three years.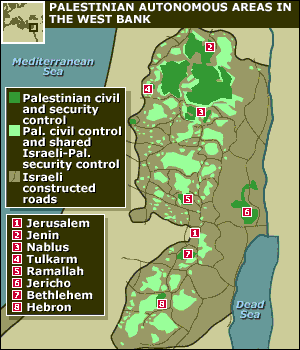 "It is not something we would support," insisted State Department spokeswoman Jen Psaki. She declined to say what about the resolution the US found objectionable.
Psaki refused to get into whether the US would support the French alternative, which simply called for a resumption of peace talks within the next two years, saying it wasn't clear if that version would come up for a vote.
Israeli officials have expressed equal outrage at both resolutions, and Strategic Affairs Minister Yuval Steinitz declared the effort to end the occupation "an act of war" against Israel.