China has long avoided direct military involvement overseas, but according to Iraqi FM Ibrahim Jafari, Chinese Foreign Minister Wang Yi approached him with an offer of airstrikes against ISIS targets in Iraq.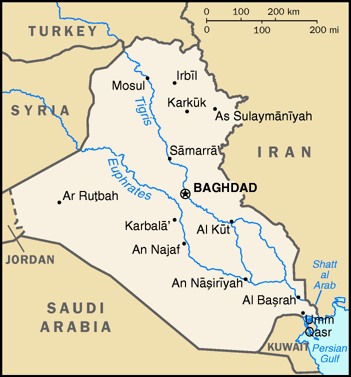 Jafari says Wang told him China's policy of non-interference doesn't normally allow involvement in internal conflicts, and that Beijing would not send ground troops to Iraq for the war.
China's Foreign Minister did not confirm the offer, but did confirm the September meeting with Jafari, saying China backs Iraq's effort to fight ISIS and has long backed them against terrorism.
China's interest in Iraq centers around major stakes Chinese companies have in Iraqi oilfields, including the West Qurna 1, one of the world's largest fields.