In a voice vote, the House of Representatives has passed a previous Senate bill imposing sanctions on Venezuelan officials accused of human rights abuses.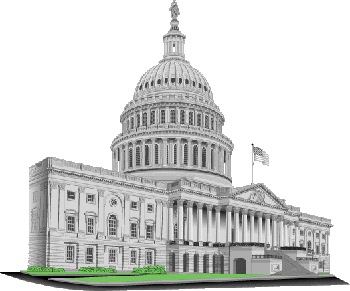 The bill targets current and former officials who were involved in rights abuses during the February 4 protests, and President Obama is widely expected to sign it.
Venezuelan President Nicholas Maduro was critical of the move, dubbing them "insolent imperialist sanctions," and asking who the US Senate was "to sanction the homeland of Bolivar."
The bill's author in the House was Rep. Ileana Ros-Lehtinen (R – FL), while the Senate version was by Sen. Robert Menendez (D – NJ). The bill allows the president to grant waivers to anyone sanctions for "national security" reasons, and the sanctions have a deadline of December 2016.