Israeli Defense Minister Moshe Ya'alon seems to get into trouble a couple of times a month for hostile comments directed at the Obama Administration. He was overdue, and speaking at a settlement religious school in the occupied West Bank, he let fly on comments about settlement expansion.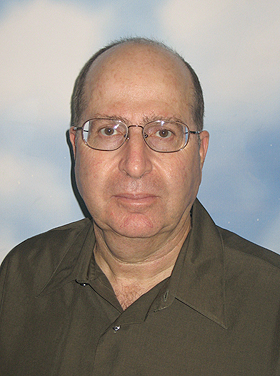 Ya'alon blamed the US for the comparatively slow rate of settlement growth, even though the number of major settlement projects approved in the past two years has actually been quite high, saying Israel was "careful not to push the envelope too much."
Ya'alon went on to say that Obama's time in office won't last that much longer, and that Israel intends to dramatically increase settlement construction after that.
With Israel's elections looming in March, and tensions between the US and Israel already a serious campaign issue for Likud, Ya'alon's comments are likely to be unwelcome among the rest of the Likud leadership. It may reflect their intended policy going forward, but if they aren't reelected in March, the settlement expansions won't be up to them at any rate.