After a protracted battle with the Senate Intelligence Committee, the Obama Administration will finally release its heavily redacted summary of the Senate's CIA torture report Tuesday.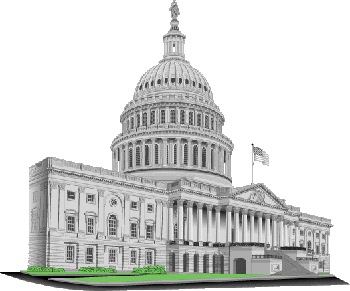 Details of what will be in the report are scant right now, though there have been reports that the 480-page document will not use the word torture at all when describing the CIA's torture of detainees.
Officials who opposed the release were long warning it would provoke a backlash if the world knew what the CIA did, and US embassies the world over are ratcheting up security for the planned release.
The Pentagon is also making preparations, putting thousands of Marines on high alert across the Middle East and Africa for potential operations that may be launched after the release.
House Intelligence Committee chair Mike Rogers (R – MI) is loudly opposed to the release, claiming the CIA warned that publicizing CIA torture "will cause violence and deaths." Senate counterpart Dianne Feinstein (D – CA) insists the release is vital to ensure that CIA torture never happens again.
The political battle-lines related to torture are already being drawn, with then-President George W. Bush making public his support for everything the CIA did back then, dubbing them "patriots" and insisting releasing a report was "way off base."
Though President Obama insists he supports the release, his administration has fought tooth and nail to ensure that only an extremely redacted summary of the actual report would be made public, and not the report itself.