Two potential US drone strikes have been reported along the Afghanistan-Pakistan border this weekend, with at least 13 people killed between them. None have been conclusively identified on either side of the border, but some officials are saying there is speculation an "important commander" might've been slain.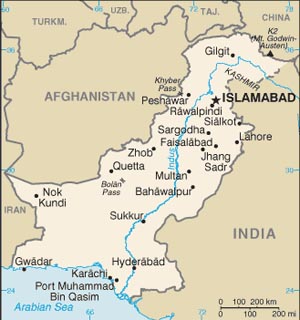 The bigger of the two strikes, on the Afghan side of the border, killed nine people on Saturday. Officials claimed a "insurgent commander" was killed, and another fighter was wounded. No one else was identified but bizarrely, provincial officials insisted none were civilians.
The second apparent strike, inside  Pakistan's North Waziristan Agency, killed four people. Pakistani intelligence officials said the house destroyed was a suspected militant hideout.
Unusual for a Pakistan attack, however, the Pakistani Army issued their own statement on the matter, insisting that no US drone strike had taken place at all. They did not offer an alternative scenario.